Property
Property is lead by Mark Beins and Glenn Mueller who are responsible for the maintenance and upkeep of the building and grounds. This includes short term and long term planning and prioritizing of work to be done.
Shepherding Team
This team, led by Irene Desmond, provides home visits, telephone support, and always prayer support for members of the congregation. Each family is assigned a shepherd who will build connections and communication. The shepherds remember and acknowledge birthdays, anniversaries and other milestones. The shepherds are available when our members need them.
Stewardship
Stewardship is lead by Bill Billeau. In consultation with the pastor, a stewardship program is developed and implemented to nurture and further faithful stewardship practices by all members of the congregation..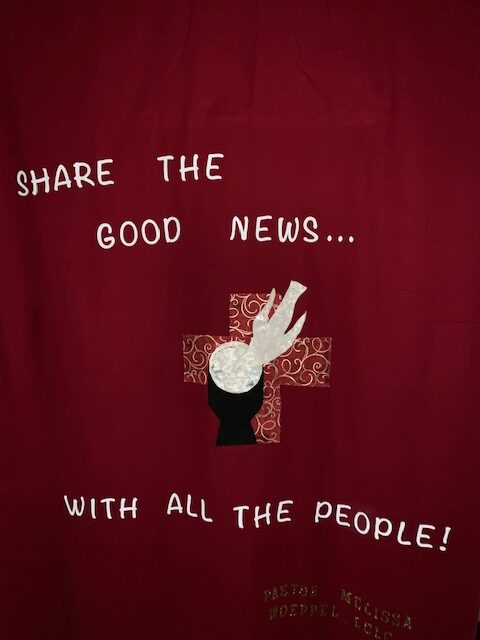 Car Show Team
This team plans and executes the annual car show in August with help from others in the congregation.as part of the evangelical outreach of the congregation. The team begins planning in the early summer and utilizes funds raised from a Barbecue for the neighborhood. Proceeds of the car show are donated to Feed My Starving Children.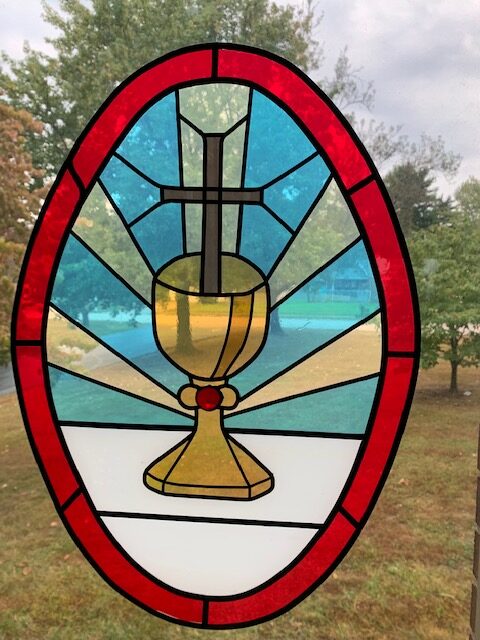 Worship Committee
This committee is led by Elizabeth Carr who works with the pastor to design and plan the congregation's worship life. The committee helps to gather worship assistants including lectors, assisting ministers, ushers, and an alter guild. They also provide support for the congregation's music program.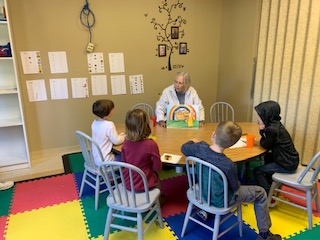 Education Committee
This committee has responsibility for the Christian education programs of the congregation, including Sunday School.
Congregational Vitality Team
This team is co-led by Erle Craig and Laurie Brown. They work to develop plans and implement changes that enhance the mission of the congregation. This group works on initiatives identified in our Ministry Site Profile, or by council, the pastor, or other committees/teams.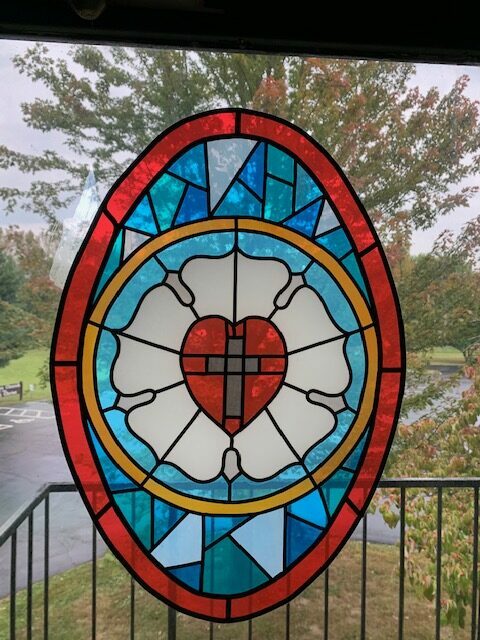 Mutual Ministry Team
This team is led by Erle Craig and Laurie Brown and meets in conjunction with the Congregational Vitality Team. The vision for this team is to facilitate improved communication between the pastor, staff, and congregation in order to strengthen the ministries of Living Christ. Listening and discussing are the primary activities of this group. Recommendations may be made to council or other committees/teams when appropriate. Members of this team will be nominated by the pastor or council president and approved by council.
To join one of these Teams/Committees, contact the chairperson or team leader or contact the church secretary with the button below who will inform the appropriate leader to contact you.