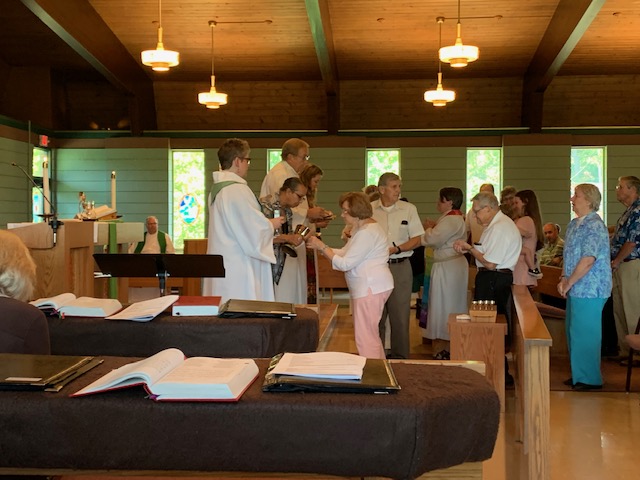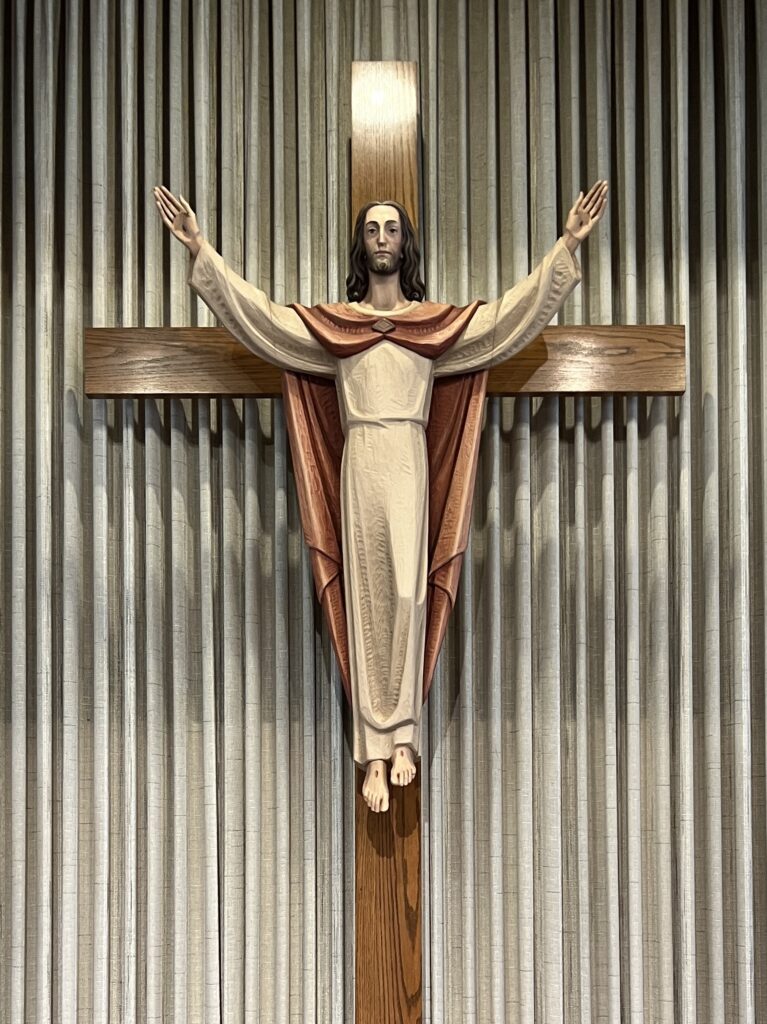 Worship Services:
We worship every Sunday at 9:15am in-person and via Zoom. We celebrate communion each week and welcome all to receive. By Jesus' invitation there is a place for everyone.

Education:
Each week, there are opportunities for education and faith formation. Tuesday Bible studies are led by Pr. Matt. We gather at 10am and 7pm. Resources for kids and families are also available, just reach out to Pastor Matt.
Other services you can expect throughout the year:
Midweek Advent and Lent
Christmas Eve
Holy Week and Easter
Special Ecumenical Opportunities
Blessing of the Backpacks (Aug/Sept)
Blessing of the Animals(Oct)
Our Approach
We gather together in community each week to be reminded of God's love for each of us and for the world. We are fed through the reading of scripture, communion, music, and preaching. We are then sent out by Jesus and equipped by the Holy Spirit to do God's work of love and justice in the world. Join us!
Our Mission and Purpose
Lutheran Church of the Living Christ is-
A caring family of God,
Nourished by the Word,
Led by the Spirit,
Sent out in service.
The purpose of Lutheran Church of the Living Christ, through our journey of faith, is to welcome God's future by creating a sense of belonging, demonstrating compassion for all people, caring for creation and being open to change. We do this by:
Practicing advocacy and justice by following the witness of the prophets, the actions of Jesus, and the calling of the Holy Spirit, our faith is active in works of love.

Pursuing justice by caring for the well being of all people, communities and the environment.
Using our hands and voices to join God's work of restoration, especially for those most vulnerable.
Building on a foundation of care and connection within our congregation we will also form partnerships with groups outside our own community.

Listening and supporting each other as we worship and pray together, caring for each other's needs.
Engaging with local organizations to help identify the needs of those around us.
Increasing diversity of thought and multi-cultural fellowship by joining in ecumenical and interfaith opportunities with other groups, including shared worship services, educational classes, and social events.
Sharing what we have with others, we feed those who are hungry.

Recognizing there is enough to meet everyone's needs, we continuously search for local and global opportunities where we can provide and share resources.
Inspiring passion and commitment for growth we encourage vision, creativity, and renewed perspective to sustain core ministries and engage in new endeavors to implement positive change.

Sharing our time and talents, learning from failures, and celebrating achievements to connect more deeply with God, each other and our neighbors.
Embracing and trusting God's plans for our future through worship, scripture, and prayer.
Meet the Leadership Team
Our Pastor and church Secretary keep the church going from Sunday to Sunday. Our Council President and Church Council provide guidance and longer term planning with monthly meetings. Council members coordinate with the Committees and Teams that provide detail recommendations and planning in their area of responsibility.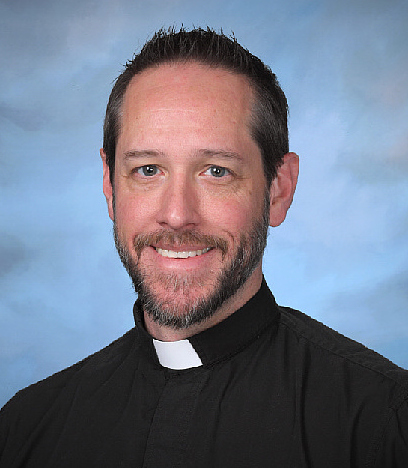 Pastor Matt Helfrich

Installed as Pastor in January 2023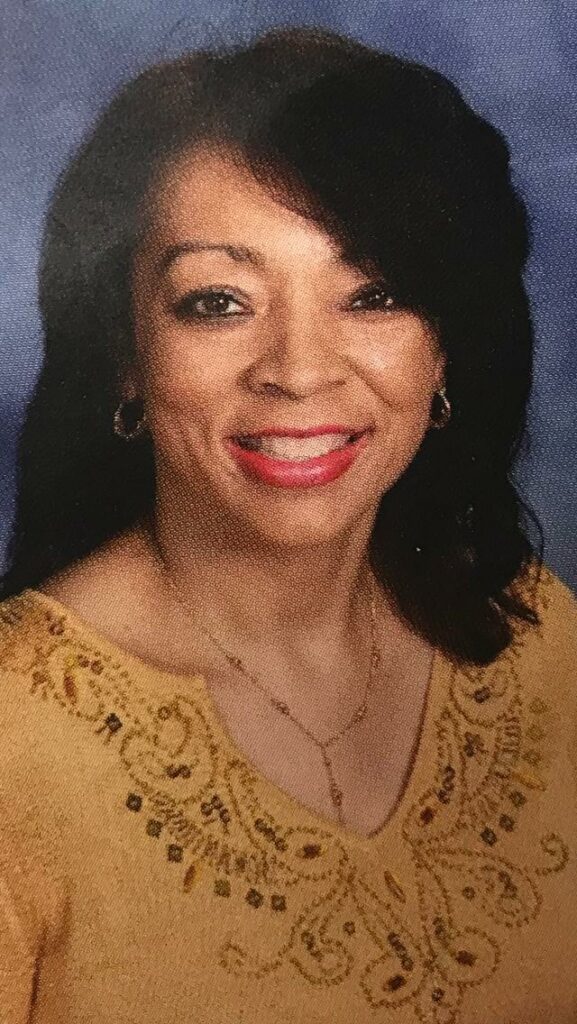 Cynthia Swan
Church Secretary
Secretary and Church Administrator Duties
Officers and Council Members
Officers
President: Randy Henning
Vice-President: Laurie Brown
Council Secretary: Marilyn Wiley
Treasurer: Dave Endorf
Council Members
Cathie Lehr
Jeanne Calderwood
Rod Wallace
Karen Haynes
Joyce Meyer
Maureen Buchek
Glenn Mueller
Gary Schultz
To Learn more about us or get answers to your questions, please contact us. Pastor Matt or Cynthia will respond within the week.